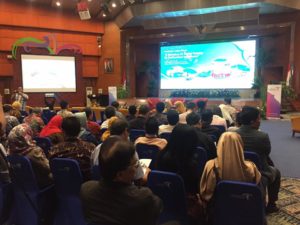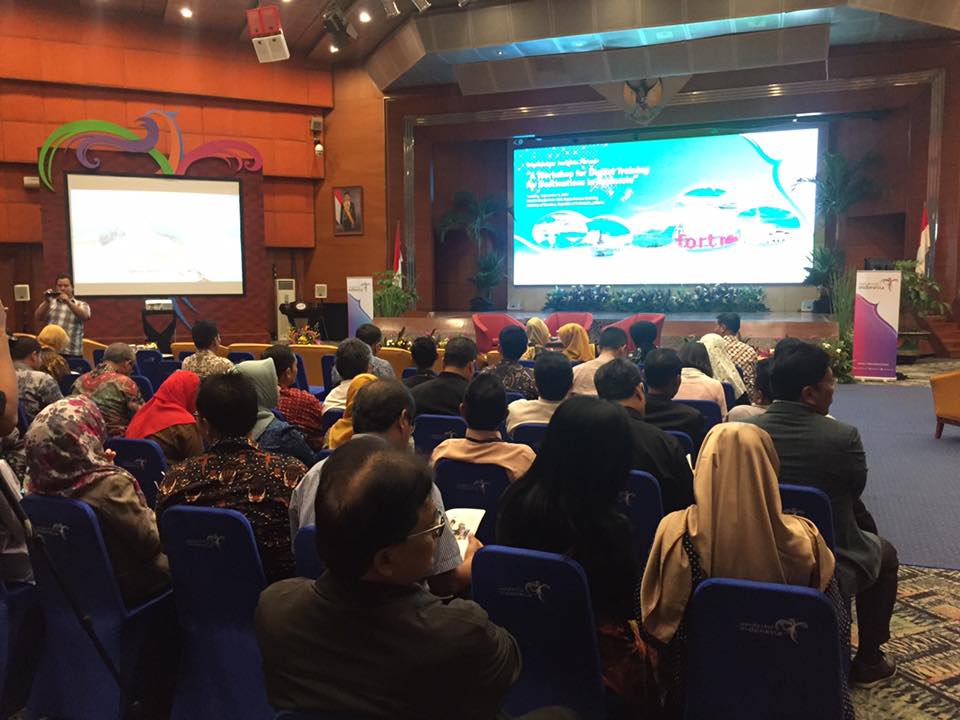 E-Tourism Frontiers held a strategic seminar with the team at the Indonesian Ministry of Tourism, with the Minister of Tourism stressing the need for greater digital focus as he laid out his plans to increase the role of online and user generated content in marketing 'Wonderful Indonesia'.
Held on September 6th in Jakarta in conjunction with TripAdvisor , the all day seminar took the team through current global trends in online travel and looked at how destinations around the world are facing the challenges and embracing the opportunities that digital presents. Attended by staff from regions across Indonesia, the seminar prompted lively discussion from the participants.
Minister of Tourism Hon. Arief Yahya officiated the seminar and presented his vision for embracing digital marketing and key partnerships to enable greater online visibility and book-ability for the destination.
See Wonderful Indonesia for more details.
Social Share