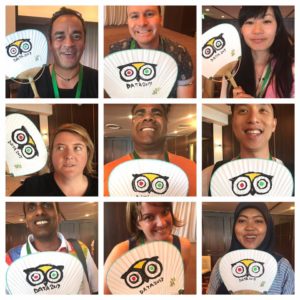 DATA APAC 17 was our largest gathering of Destination managers yet, with over 60 attendees gathering in Mie, Japan to discuss the rise of digital and their changing roles and relationships with content, audiences, trade and visitors. The attendees from across the Asia/ Pacific region also had tie to explore this little known part of Japan.
As ever, this DATA (Destination Academy with TripAdvisor) was about learning by doing- and our sessions took the attendees on a learning journey through Mie.
We discussed community tourism during visit to the Ama Diving community in Toba where we met the incredible women (with an average age of 65) who free dive every day for abalone and oysters, and joined them for lunch at their beach hut before holding a discussion of community marketing at their Sea Folk museum.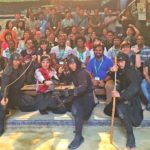 As we looked at experiential marketing we had some fantastic experiences including learning Ninja skills at the Iga Ninja Academy, attending a drum performance and visiting Shinto temples. There was also time to enjoy amazing local cuisine at a variety of restaurants, street noodle stalls and sushi bars.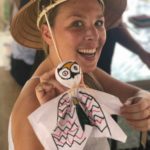 Additionally there were specific data analysis sessions held with TripAdvisor to look at regional research, booking and buying trends and open group discussions around new and future trends and technologies.
The event ended with a Social Media treasure hunt in the small craft village of Okage-Yokocho and the announcement of the host destination for DATA APAC 2018: Rajasthan, India.
Social Share