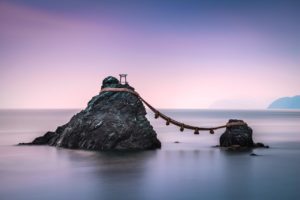 The 2017 DATA Asia Pacific Event will be held in Mie, Japan from July 5-7th, bringing together more than 60 DMO representatives from across the region to discuss the future of tourism while on an adventure filled journey through this little known part of Japan. Attendees will be honing their marketing skills while also learning literal Ninja skills in martial arts training sessions.
Our DATA (Destination Academy with TripAdvisor ) events are regional get together meetings of DMOs to talk about their shared experiences, challenges and opportunities and to see expert analysis of travel research and bookings for the region.
DATA events are about learning by doing and the 2017 DATA APAC event will see attending delegates experiencing a wealth of Japanese culture, nature and traditions during three days of group discussions based around each experience.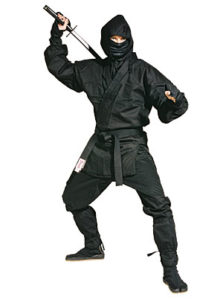 In addition to training and discussion sessions, TripAdvisor will be holding a detailed statistical analysis session looking at regional and international trends and discussing each destination one on one.
We look forward to another successful DATA APAC session, our third such event in the region after Singapore 2015 and Cambodia 2016. The host destination for DATA 2018 will be announced at the end of this event.
Attendance is by invitation only.
Even more regional DATA events will be held soon in Europe, the Middle East and Africa. Stay tuned for more details.
Social Share