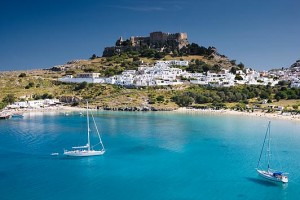 We are excited to announce our latest DATA (Destination Academy with TripAdvisor) event for the Mediterranean to be held in Rhodes Greece this May. The DATA project is an initiative by E-Tourism Frontiers and TripAdvisor to bring together Destination Managers at regional events to discuss the growing importance of user-generated content in travel planning. With more and more consumers relying on content from family, friends and fellow travellers to plan their trips, it is vital for destinations to understand how this can be incorporated into their marketing strategies. DATA events will include training sessions, guided discussions, best practices, as well as analysis of the latest Big Data and trends from TripAdvisor.
Our latest event, DATA Mediterranean, will be held in Rhodes on 3-4th May 2016 and promises to be a dynamic and invaluable two-day event that will provide attending destinations with new approaches, resources and ideas for better digital marketing. It will also be a great social event held in the heart of the Mediterranean in beautiful Rhodes with hosted dinners and social events, and is being co-hosted with the South Aegean Islands Tourism Authority. We will also be holding a one day Private Sector seminar on the 5th May.
This event is by invitation only.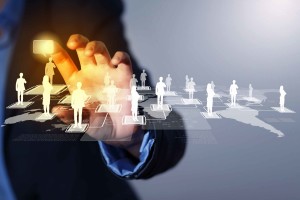 Sessions at these events are presented via interactive training sessions, destination case studies and multimedia. Full information can be found here. These include:
The Latest Global Trends and Data for Online Travel
The New Digital Landscape: Web vs Social
Relationship Marketing
Trip Advisor for Destinations
Facebook, Instagram, Twitter and YouTube for Destinations
The Challenges of Curating Content
Mobile, Tablet and Location Based marketing
Challenges of the new Travel Sharing Economy
Much more

If you have any queries or would like any more information about this event please contact us.
Social Share