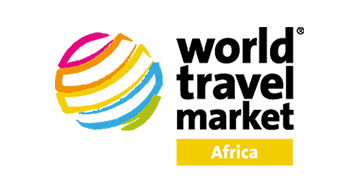 E-Tourism Frontiers are hosting a day of Digital Tourism marketing sessions at this years World Travel Market Africa at the CTICC in Cape Town on the 21st April 2017.
Come and join us for educational, informative and entertaining sessions from local and international social media, travel tech and online marketing experts during Africa's premier travel show in the continent's tourism capital- beautiful Cape Town.
Register for World Travel Market Africa for full details and choose which of our digital sessions is right for you.
Social Share